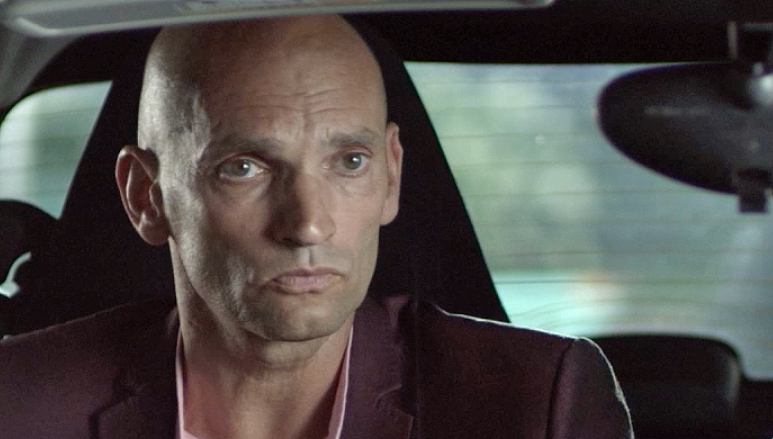 October 7, 2014 6:31 pm
Patrick O'Kane (Josh in BRILLIANCE) has been nominated for the Best Actor Award at the UK Theatre Awards 2014. Already the winner of the Best Actor Award at the Edinburgh Festival 2013, Patrick has a string of West End and other UK theatrical credits to his name.
In addition to his stage experience, Patrick has appeared in feature films such as Prometheus (Ridley Scott), and Exorcist: The Beginning (Renny Harlin), as well as TV series The Borgias and Game of Thrones (Octagon Films).
In 2015 he will appear alongside Juliette Binoche in a touring production of Antigone, directed by Ivo van Hove. Congratulations Patrick!